Lois (1995)- born Dutch, lived lives in Arizona, Montana, Paris, Cape Town and Berlin.

Currently in Amsterdam.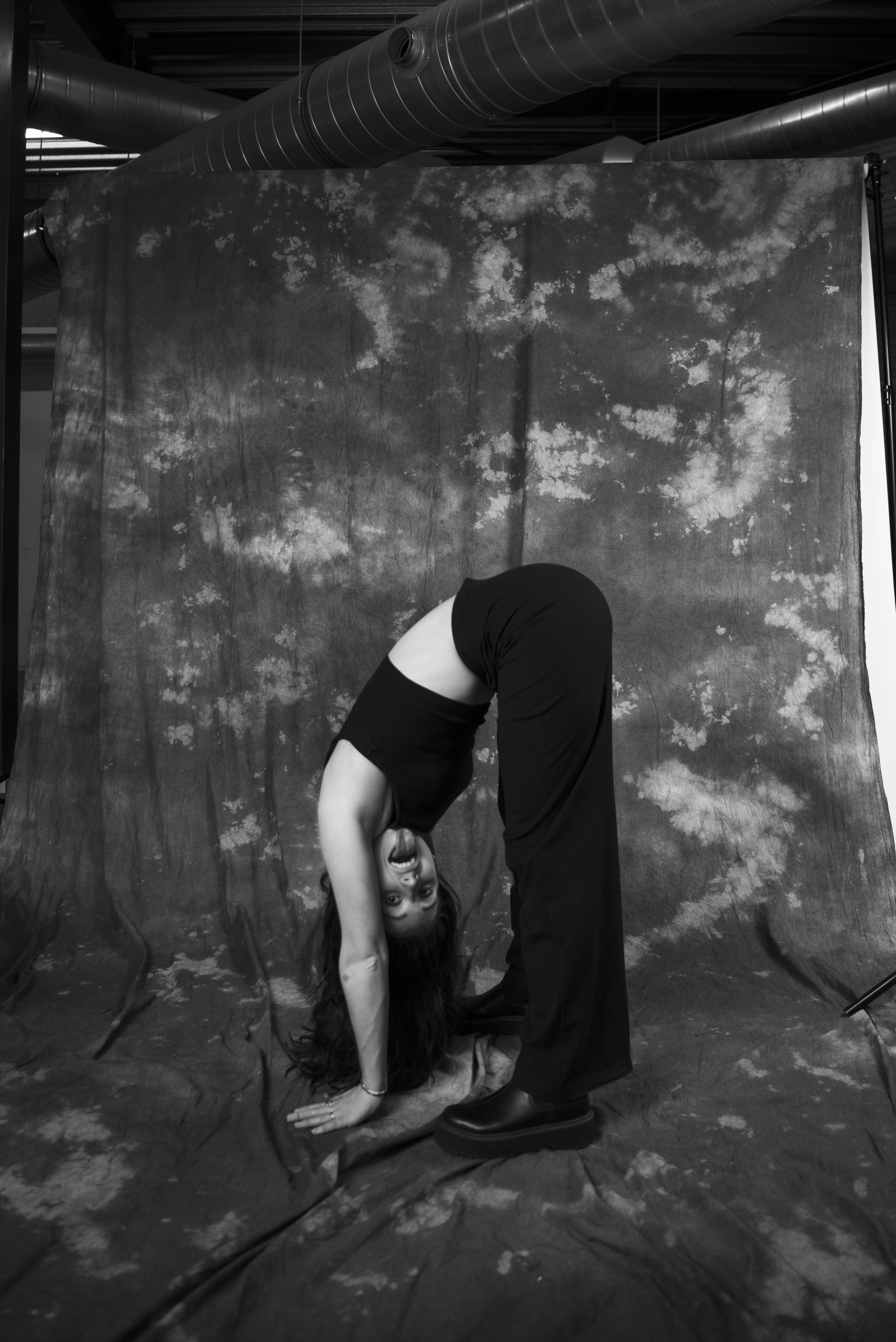 She attended the Academy of Photography in Amsterdam and completed her bachelor of arts there during which time she interned with photographer Robert Koene in Cape Town, South Africa.

as a student of life, finishing her studies did not complete her education. She continues to indulge in her interests from science to languages and is taking on Russian as her latest venture.

Lois's diverse range of interests and experiences led her to work with a wide range of clients both big like Het Parool and Het Stedelijk Museum and small.
Although eclectic and fun, Lois's creative style requires extensive research and a lot of hours in her studio.

The fluidity of Lois's creative style through different mediums as an artist is apparent and what frees her to play the roles of illustrator, designer, videographer, photographer, and of course, artist, with such great ease.

Her art characterizes itself by the never-ending question asking. Political, personal, ethical questions that really can't or shouldn't be answered. Questions like: 'Are we shaping our brain or are we shaped by our brain?' or ' Is it ethical to evolve our body?' ' Would you upload your brain?' and so on...